| | |
| --- | --- |
| Gray's Beach | |

Author
Message
StarClan





Posts

: 220


Join date

: 2013-07-30



Subject: Gray's Beach Mon Jul 24, 2017 1:35 am

---

First topic message reminder :

Located just a few miles down from Tempest's Cavern, there is a small beach. At low tide there are rockpools to explore and shellfish to investigate, not to mention pretty shells to collect. Throughout the year the Beach is visited by penguins and occasionally seals who wish to take advantage of the penguin population. Depending on the day the waves can be calm enough for a swim, but beware, a little behind the breaker waves are dangerous rips that can carry a wolf back out to sea if they're not careful.
---
Author
Message
Dark Forest Assassin
Dark Forest Assassin




Posts

: 6


Join date

: 2017-09-06


Age

: 19



Subject: Re: Gray's Beach Mon Nov 27, 2017 2:00 am

---

Busy watching the sea with curiosity, it took the assassin a few moments to process the conversation. Considering her options, she decided to go with her sister. After all, it sounded like Eclipsestar had a killing for them to do, and that was always fun. "Always up for some fun, little sister." Still, she hung around a bit after the white female zoomed away, padding closer to their old teacher to nuzzle him gently. "It is good you escaped," she said solemnly, meeting his hard gaze without flinching. "We'll stick around a while if you want us to... contribute... to the weakling's training." An almost cruel light glinted in her mismatched eyes, and she threw a glance over her shoulder at the orange female with a smirk. Losing her shape, the mist she turned into was practically invisible and she darted after her sister, eager to stay together and not be separated.

Lost Plateau

Killian
Rogue




Posts

: 128


Join date

: 2015-12-09


Location

: That fine line between shadows and darkness

RP Stats
HP:


(40/40)


Skill: 0


Subject: Re: Gray's Beach Mon Nov 27, 2017 12:02 pm

---

Watching the trio leave, Killian returned his aloof gaze towards the bright female. He had no interest in learning her name, not yet anyway. She had to earn her name, just like the rest of them had. Yawning again, he settled back down to nap in the sun, thoroughly unconcerned. He'd see the twins around at a later date, he was sure. "You heard her," he said simply. "Prove yourself to me." Half closing his eyes, he waited to see and hear what she'd do. She wouldn't be able to defeat him, he'd been valuable to the humans for the precise reason of being undefeated, but it would be interesting to see just what she thought she knew. Despite looking relaxed and half asleep, every instinct in the young fighting wolf was alert and ready to react. It was what had kept him alive throughout being used in the ring, and he wasn't going to abandon that tactic now.

_________________________________________

"You seem somewhat familiar. Have I threatened you before?"
"It's not getting to the land of the dead that's the problem. It's getting back."
"You want to kill me? You'll have to find me first."
"Everyone has light around them. Except for me. I have shadows."
"There's never a guarantee of coming back. It's the passing on that's certain.""Stay low. Go fast. Kill first. Die last. One shot. One kill. Not luck. All skill."

Lion
Rogue




Posts

: 217


Join date

: 2016-01-17


Location

: Why do you want to know? Are you some kind of.... stalker???

RP Stats
HP:


(20/20)


Skill: 0


Subject: Re: Gray's Beach Wed Dec 06, 2017 3:54 am

---

Lion's fur bristled at the comments of the she-wolves, and her ears swiveled angrily. She held up her head in proud defiance, until they had left and their words sunk in. How was she supposed to fight this wolf without humiliating herself? Yet, if she backed down, she'd appear cowardly. Or would it be the smart thing to do? A small idea came to mind just then, and the young canine got to her paws, looking up towards the male. Her tail lashed as she dipped her head with a woof, "They're right. I'm currently too weak. I don't think I'm ready to train with you for now... I'll come back later, more prepared." How she'd prepare was beyond her. Perhaps she'd try to track down Lana and train? Perhaps someone else would come to her? Could she just practice on her own? Who knew. But the male wouldn't deem her worthy, that was certain. Flicking the mane of fur around her neck, Lion turned the opposite direction, padding away in thought.
The Silver Forest


_________________________________________


Sponsored content






Subject: Re: Gray's Beach

---

| | |
| --- | --- |
| Gray's Beach | |
Season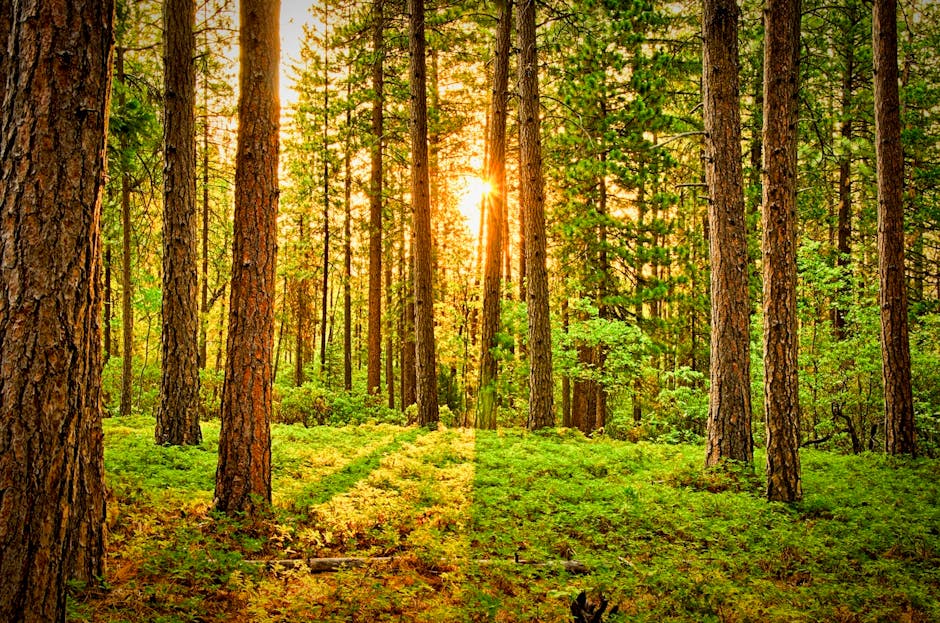 Green-Leaf has finally arrived, and with it the last of the unusually heavy snows are finally melting. The warming days will bring out many of the prey species and hopefully allow the clans to survive, but there is still a dark shadow hovering over them all.

This season's successful numbers are: 1, 2, 3, 5, 6, and 8

Featured Member
Our current feature member is Riverstar! Congratulations, Riverstar has helped put our current event together and has done a huge amount of work in the background of the site which is why she has been awarded This title
Top posting users this month