So I restarted DCRP. Again. Yeah. My lovely advertisement. Won't be that lovely because the last time I made it nice Soxie copied it and I rage quit life.
Anyways, DCRP is my warrior cat roleplay site.
There are four clans, SwiftClan, FeatherClan, SnowClan, and RippleClan. Also we have SpiritClan instead of StarClan cause I thought it would be original.
Anyways it would be really great if you would become active or rejoin or join or something because I'm lonely and it's my lifelong dream to have a successful site and I can't delete it cause of the memories so may as well try to bring it back.
[url=dreamcatrp.catsboard.com]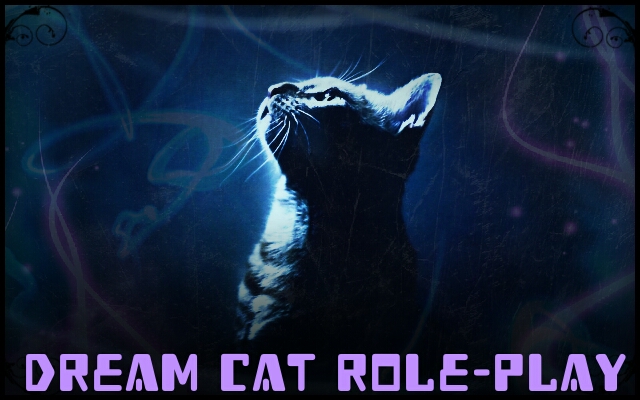 [/url]